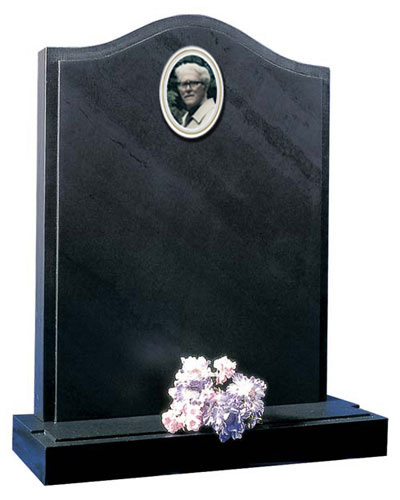 Photographic Memorial and Headstone Plaques
For that lasting Memory
A beautiful way to remember a loved one, or to feature a religious belief is to have a photographic memorial or headstone plaque.
Our Memorial Photo Plaques are created using high quality ceramic transfers which are produced from a favourite photograph of your loved on a quality European porcelain blank.
Memorial and headstone plaques are available in a range of finishes and also frame shapes and designs.
If you'd like to find out more about any of our memorial plaques, or have any questions, please don't hesitate to get in touch with us. Prices on request.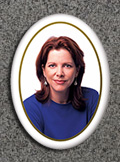 Oval Plaques
| Art. | Size |
| --- | --- |
| 0099 | 3 x 4 cm |
| 099 | 4 x 6 cm |
| 100 | 5 x 7 cm |
| 101 | 6 x 8 cm |
| 102 | 7 x 9 cm |
| 103 | 8 x 10 cm |
| 104 | 9 x 12 cm |
| 105 | 10 x 13 cm |
| 106 | 11 x 15 cm |
| 107 | 13 x 19 cm |
| 108 | 16 x 19 cm |
| 110 | 18 x 24 cm |
| 111 | 24 x 30 cm |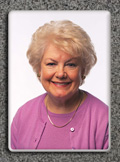 Rectangular Plaques
| Art. | Size |
| --- | --- |
| 019 | 4 x 6 cm |
| 020 | 5 x 7 cm |
| 021 | 6 x 8 cm |
| 112 | 7 x 9 cm |
| 113 | 8 x 10 cm |
| 114 | 9 x 12 cm |
| 115 | 10 x 15 cm |
| 116 | 11 x 15 cm |
| 117 | 13 x 18 cm |
| 118 | 16 x 20 cm |
| 119 | 18 x 24 cm |
| 120 | 24 x 30 cm |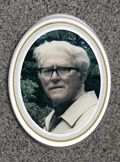 Bohemia Plaques
| Art. | Size |
| --- | --- |
| 121 | 7 x 9 cm |
| 122 | 8 x 10 cm |
| 123 | 9 x 11 cm |
| 124 | 11 x 14 cm |
| 125 | 16 x 19 cm |
Square Plaques
| Art. | Size |
| --- | --- |
| 0125 | 5 x 5 cm |
| 0126 | 10 x 10 cm |
| 0127 | 15 x 15 cm |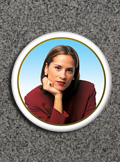 Round Plaques
| Art. | Size |
| --- | --- |
| 128 | 4 cm |
| 129 | 5 cm |
| 130 | 6 cm |
| 131 | 7 cm |
| 132 | 8 cm |
| 133 | 9 cm |
| 134 | 10 cm |
| 135 | 12 cm |
| 136 | 15 cm |
| 137 | 20 cm |